Founded in 2006 as a creative laboratory and intimate container of design activities.
A gallery, a shop, a design studio, a music spot, but above all, a place where relationships between people grew up with a "different" feeling.
MOTELSALIERI continues to live in the thought and work of all those who have been "guests".
2016 / ONGOING
VIA PRIVATA PASSO PORDOI 6
20139 MILAN
NEGOZIO
FABIO QUARANTA MOTELSALIERI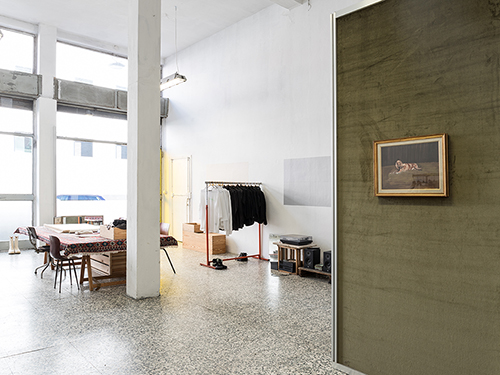 LABORATORIO I° PIANO
FABIO QUARANTA STUDIO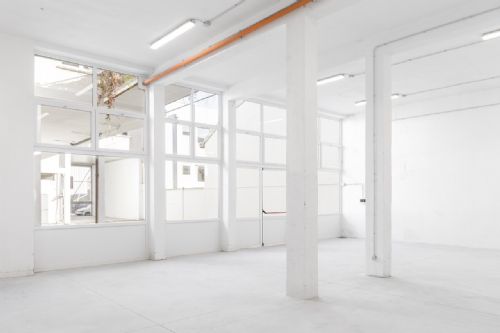 LABORATORIO PIANO TERRA
URANIA
MOTELSALIERI
MUSICA DA CAMERA W/ GIOVANNA SILVA


2006 / 2016
MOTELSALIERI
VIA GIOVANNI LANZA 162
00147 ROME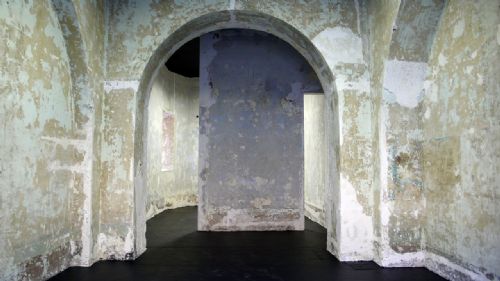 FABIO QUARANTA STUDIO
MOTELSALIERI STORE
GUEST AT MOTELSALIERI
2011 / 2016
MOTELSALIERI
158 VIA GIOVANNI LANZA
00147 ROME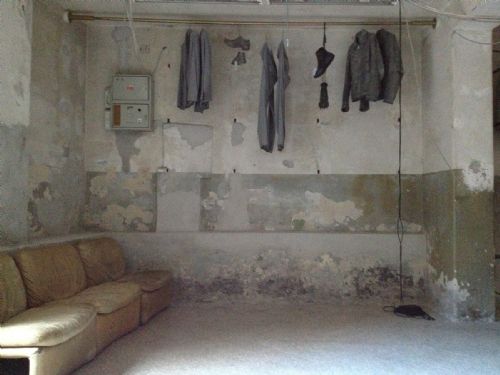 CAROL CHRISTIAN POELL MOTELSALIERI
ROME SUNDAY
GUEST AT MOTELSALIERI
PROJECTS
GUEST AT MOTELSALIERI
MOTELSALIERI SHOP
CAROL CHRISTIAN POELL MOTELSALIERI
ROME SUNDAY
NFQ
MUSIC
ADAM GREEN
BABY DEE
BURIAL EX
CURRENT93
DAVID TIBET
DISSONANZE
ESTASY
JANDEK
MIKE COOPER
RICHARD YOUNGS
SCOTT MATTHEW
SIMONE PAPPALARDO
SIX ORGANS OF ADMITTANCE
SONIC BOOM
TRISTAN PERICH
ART
8-BALL
ADAM GREEN
ANDY BOLUS (EVIL MOISTURE)
CHRISTOPHER FORGUES
CRISTIAN BUGATTI
DANIEL JOHNSTON
DAVID TIBET
DISSONANZE
EMILIANO MAGGI
ERMES ERMES
FEDERICO SCHOTT
GIANNI COLOSIMO
GRACE T.W. FISHER
HENDRIK HEGRAY
JANDEK
JEANETE HAYES
JONAS DELABORDE
KÉROZEN
LEIF GOLDBERG
MARCO CASSARÀ
MASSIMILIANO BOMBA
MAT BRINKMAN
MIKE DIANA
NAZI KNIFE
OMMU
RAINFOREST
SHOBOSHOBO
SIMONE PAPPALARDO
STEPHANE PRIGENT
SUSAN CIANCIOLO
TRISTAN PERICH
ZÆLIA BISHOP
FASHION
ACNE
ALDEN
ATTACHMENT
AVANTINDIETRO
CARPE DIEM
CAROL CHRISTIAN POELL
COMME DES GARÇONS
COMMON PROJECT
DEVOA
DOVER STREET MARKET
FABIO QUARANTA
FALIERO SARTI
FINAL HOME
FQR
KOSTAS MURKUDIS
INDIVIDUAL SENTIMENTS
JUNYA WATANABE
LABEL UNDER CONSTRUCTION
LEVI'S VINTAGE
MOSCOT
N-HOLLYWOOD
N4
NIKE GYAKUSOU
NUDE
NAE
RAF SIMONS
REINHARD PLANK
S.N.S. HERNING
TEN-C
EDIZIONI URANIA
VISVIM
ZUCCA